Following online workshops:
Ballerinas
Is it hard for you to get hold of well-fitting ballerinas? Not anymore. Now you'll be able to make yourself ballerinas exactly to measure. Not only will they fit you well, but you can also choose the color and decorate them to your liking thanks to the online barefoot ballerina sewing course. The next round of the course will take place in spring, 2024. You can subscribe to my waiting list and be among the first people to know about it.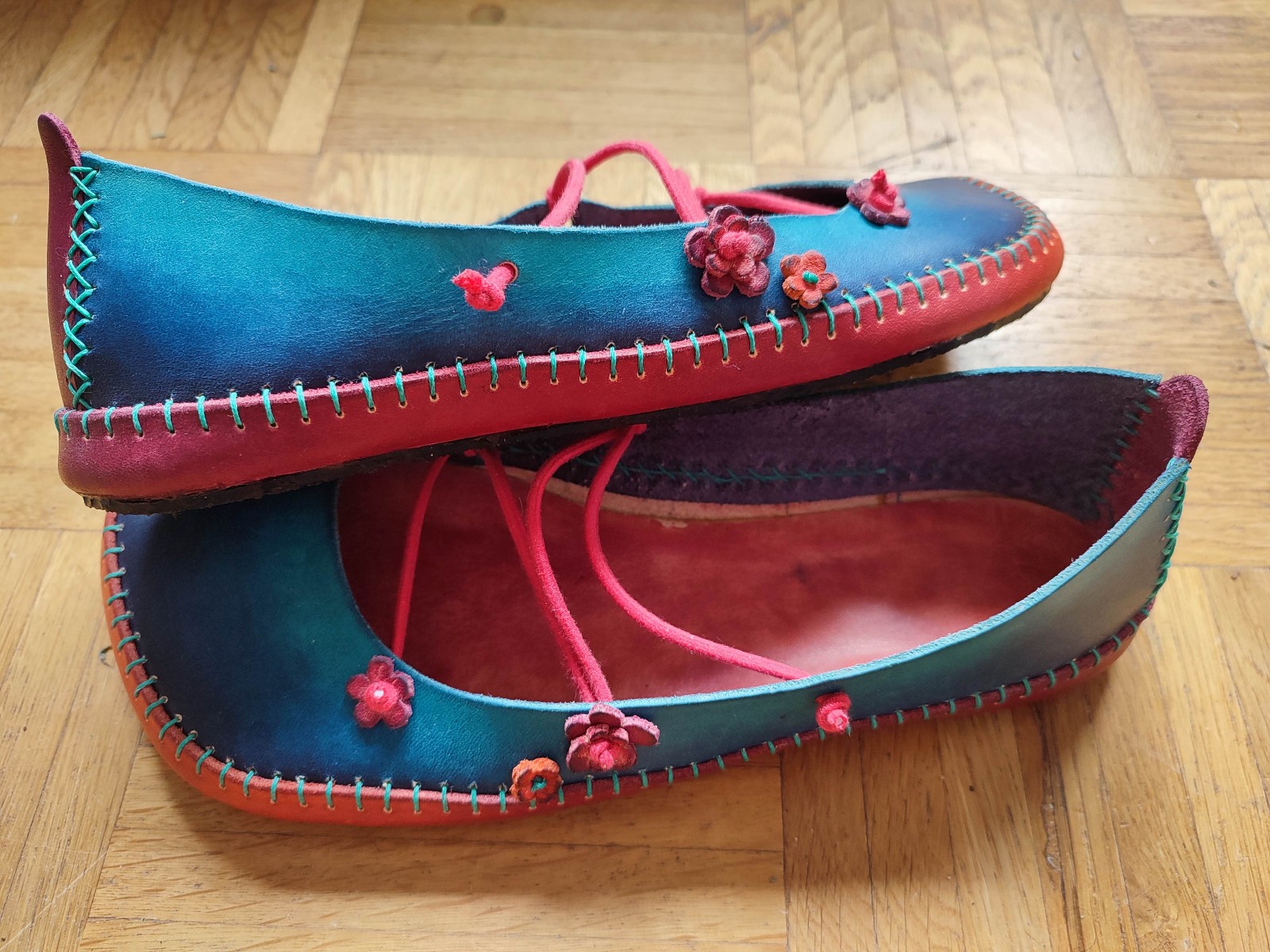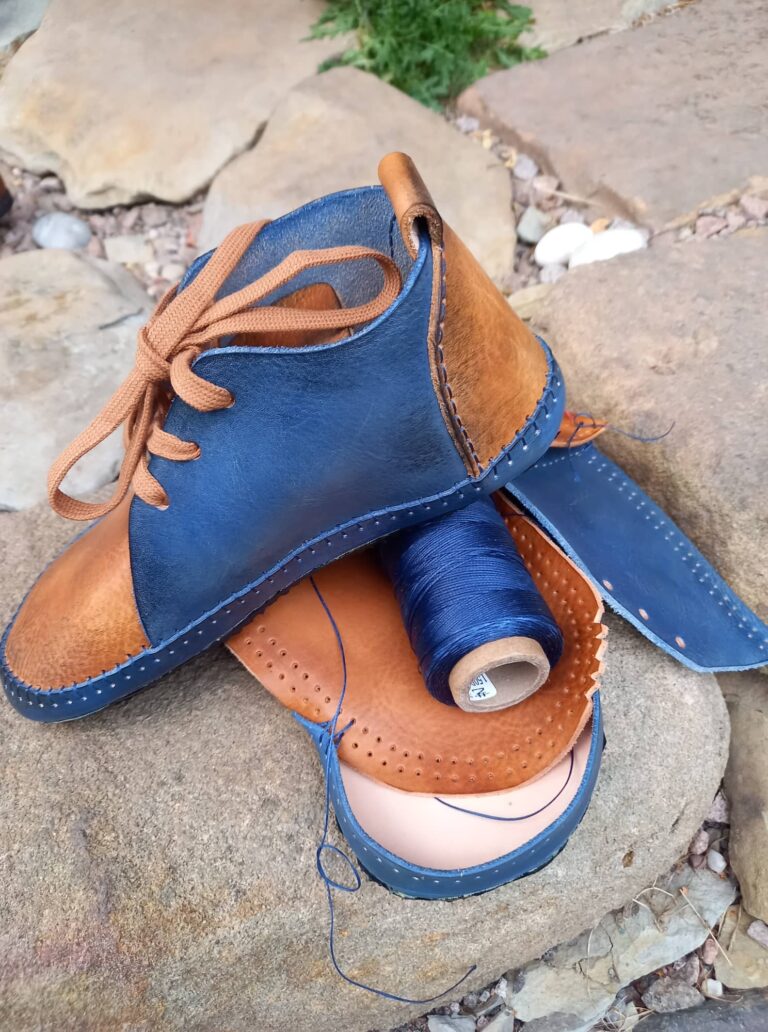 Lace-up shoes
Make yourself shoes with or without lining, suitable all year round. With clear videos and my support, you can do it too. The next round of the course will start on the 6th of November, 2023. The doors of the course are open now for you.